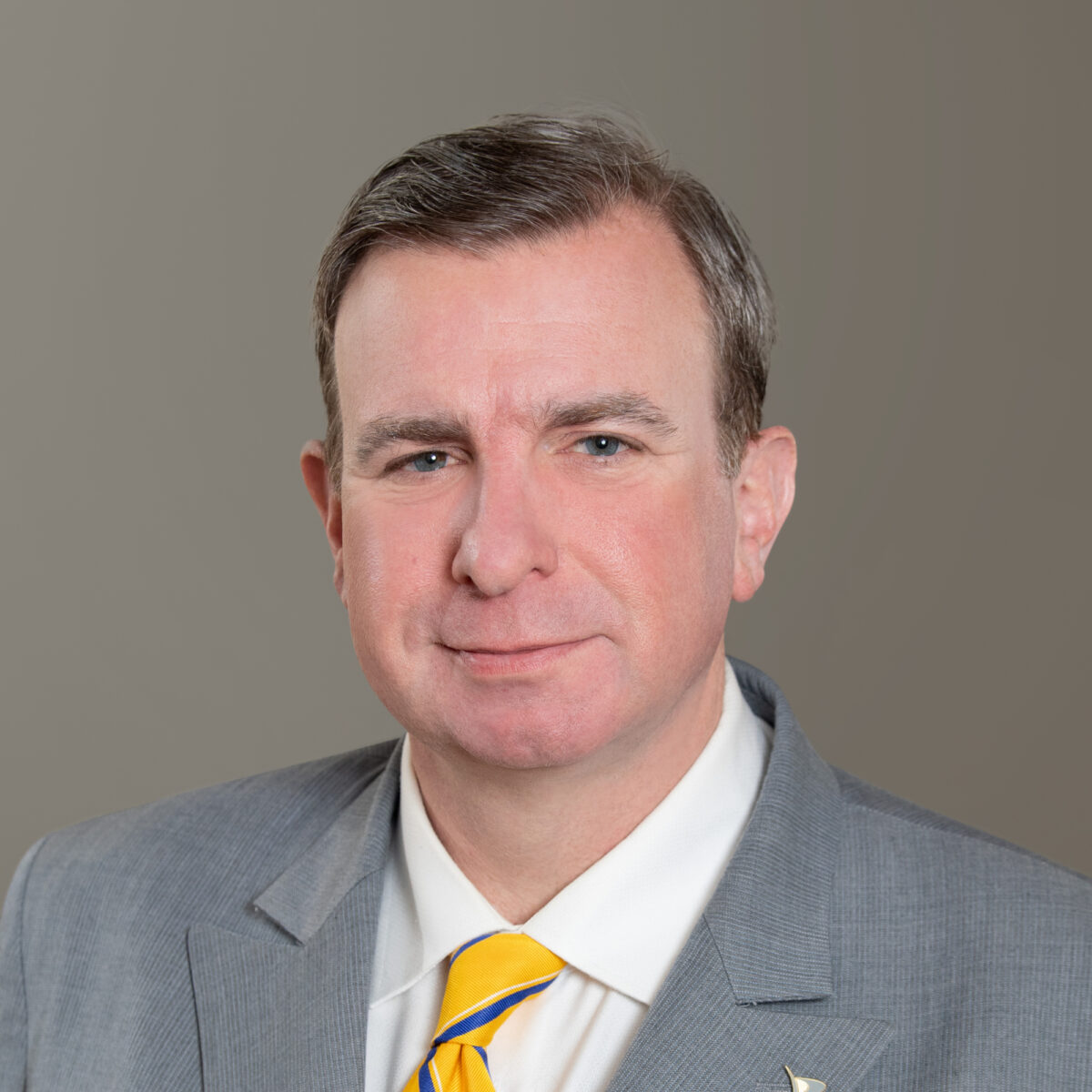 Brendan Curry
Chief of Washington D.C. Operations, The Planetary Society
+1-626-793-5100
Brendan is not only a career space policy professional with decades of experience, he's also a life-long space enthusiast. He got his start in space policy working for the congressman who represented Florida's Space Coast at the time. Prior to working with The Planetary Society, Brendan served as Vice President of Washington Operations for the Space Foundation.
Proud to do bipartisan work with all space policy stakeholders, Brendan has experience with civil, commercial and national security space issues, including cyberspace, transportation and telecommunication policy. He engages with industry executives and officials in the Executive Branch, Congress, the White House, NASA, the Department of Defense, the National Reconnaissance Office, the State Department, and Commerce Department among others. Brendan also works with international space officials from Germany, the U.K., France, Japan, Russia, and China. He also often speaks in public forums and news media outlets.
Born and raised in Pennsylvania, Brendan earned his law degree from Penn State and an undergraduate degree in history from the University of Scranton. He resides in Fairfax, Virginia with his wife Ann, two daughters and their two West Highland Terriers. He spends weekends in the kitchen making meals for his family.
Latest Planetary Radio Appearances