Stories, updates, insights, and original analysis from The Planetary Society.
A space telescope that would find thousands of potential "city-killer" size asteroids was abruptly delayed due to unspecified and unrelated funding issues within NASA's science division.
The yet-to-be-named telescope would launch as soon as 2024, as part of NASA's new, multi-pronged approach to planetary defense.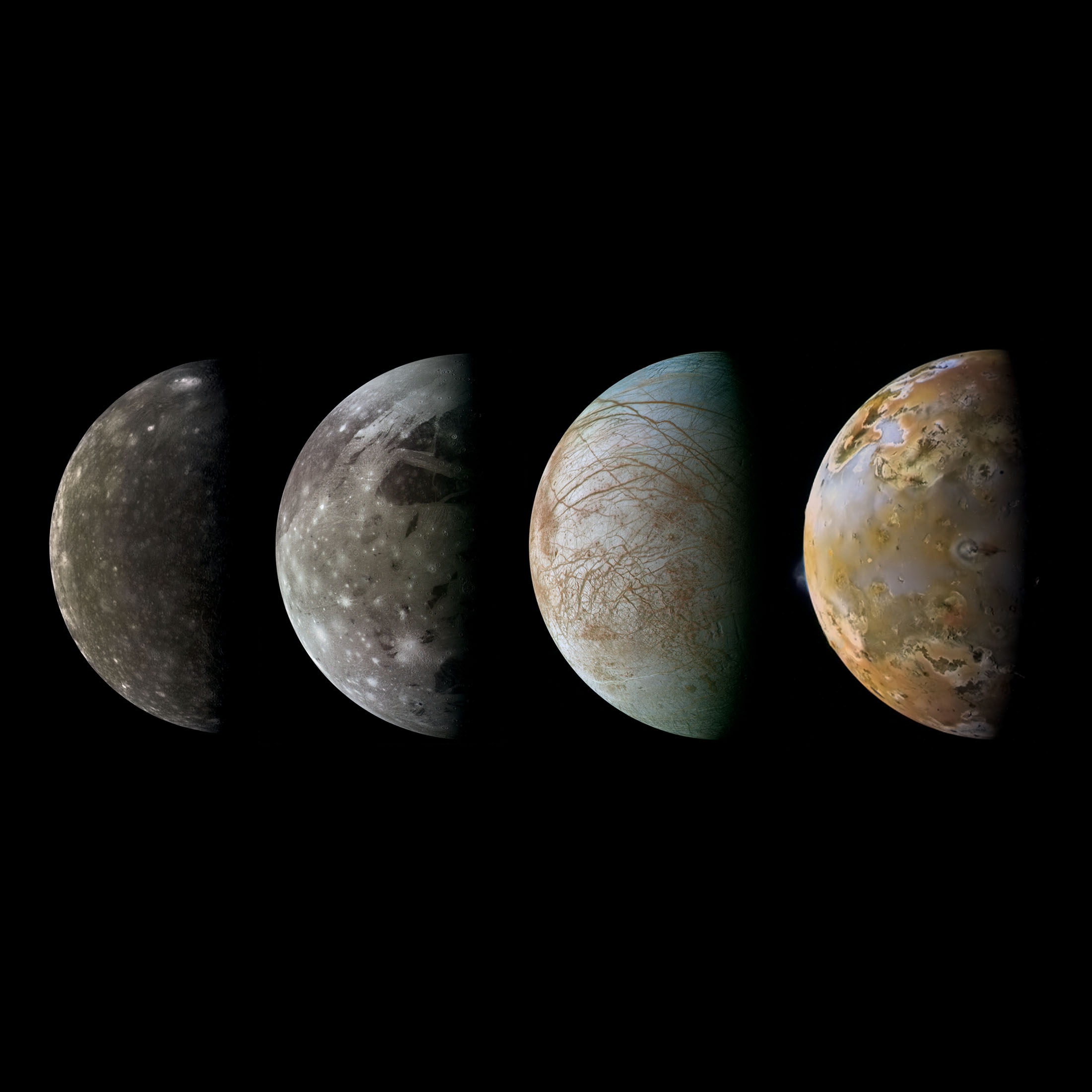 Space is vast. There's a lot of exploring to do.
You can increase discoveries in the worlds of our solar system and beyond. When you join The Planetary Society, you help build public support for planetary science, encourage decision makers to prioritize human and robotic exploration, and support technological advances in planetary exploration.
Become A Member