Erin Greeson • Feb 12, 2016
"Upside Down & Inside Out" - OK Go Makes Art at Zero-G
OK Go just dropped their most spectacular - and daring - music video yet, "Upside Down & Inside Out." Filmed in microgravity over many parabolic flights in Russia, "Upside Down & Inside Out" sets a new precedent for what's possible as artists consider our future in space.
OK Go melds art, music and dance with their passion for science. They are celebrated around the world for tech-savvy choreography and unparalleled artistry. Their latest experiment opens the question: what can artists do when they break the bonds of gravity? As we contemplate how humans will expand our existence in space, we often think about issues like survival, energy sources and communications. OK Go urges us to also think about art.
The Planetary Society is proud to be the band's non-profit group partner as they share behind-the-scenes details about how they realized their zero-G dream. Tune in:
Upside Down & Inside Out: The new OK Go video premiered Thursday through the band's Facebook page.
Bill Nye's question: Our CEO shared our curiosity about OK Go's zero-G journey.
Planetary Radio Interview: Mat Kaplan sat down with Damian Kulash and Tim Nordwind of OK Go to get details about their zero-G experience, fascination with science and more. Available for download Tuesday, February 16, space and music fans will not want to miss this special episode: http://www.planetary.org/multimedia/planetary-radio/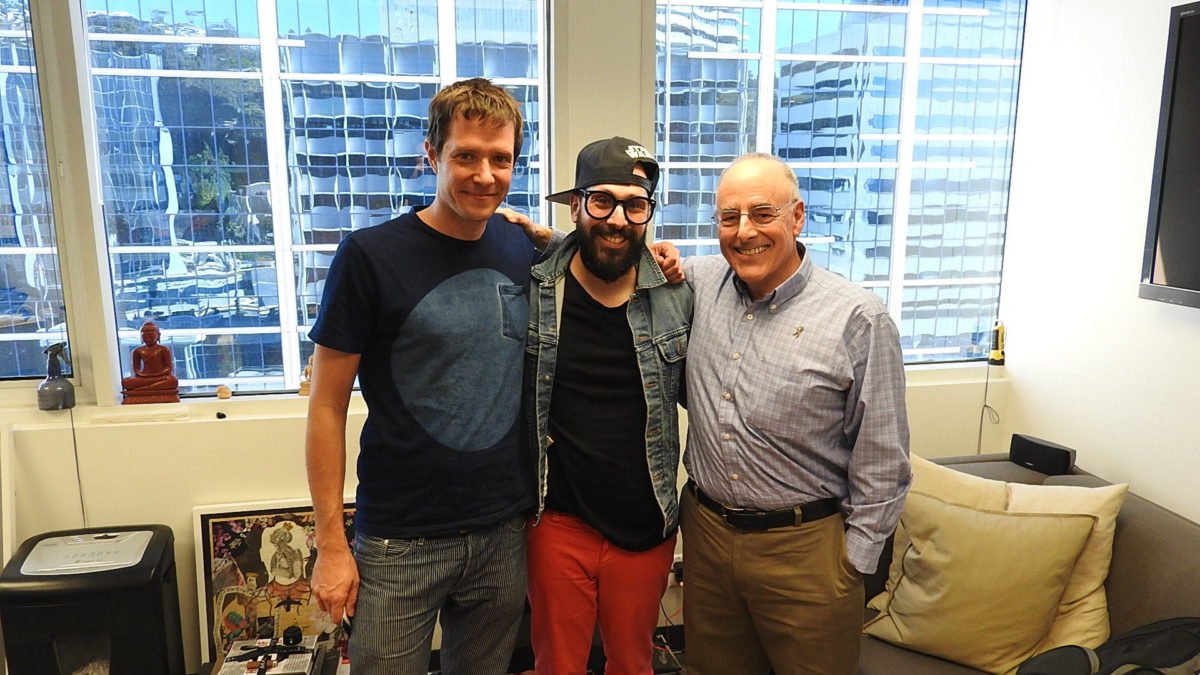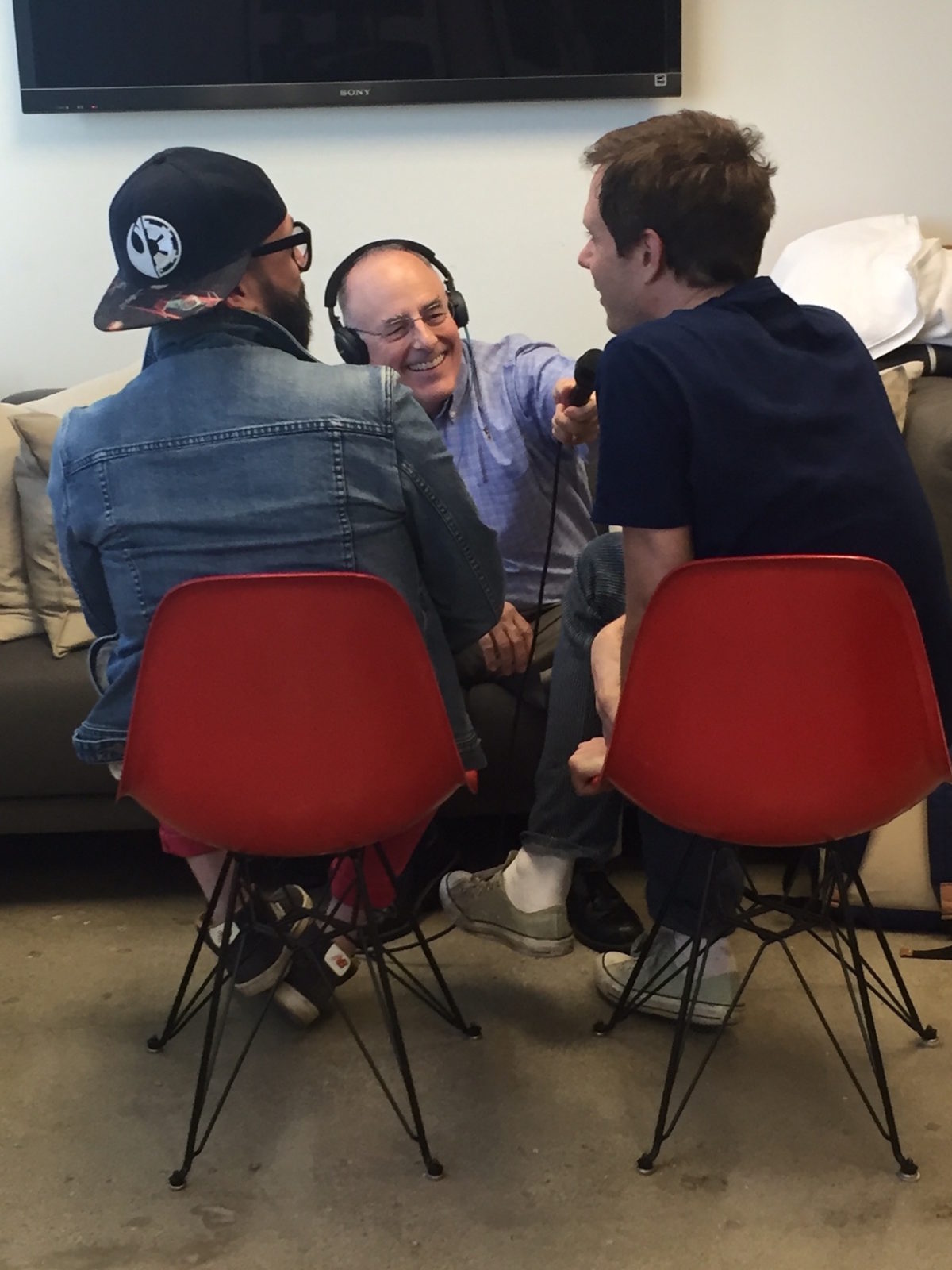 Exclusive behind-the-scenes photos and videos: OK Go delighted fans with behind-the-scenes photos and video segments through its Instagram feed and through partners, including The Planetary Society.
OK Go's music and videos: okgo.net
The Planetary Society stands with science leaders who advocate S.T.E.A.M. -- expanding S.T.E.M. to include art among science, technology, engineering and mathematics. We partner with artists who inspire people to explore through the unparalleled power of art, whether visual, musical or movement. Just as space explorers pursue science to change the world, artists expand how we understand the cosmos and our place within it.
Congratulations, Damian, Dan, Tim and Andy!
The Planetary Society salutes you. Your song is rocking at our HQ, in our heads as we plan what's next.
Support Our Core Enterprises
Your support powers our mission to explore worlds, find life, and defend Earth. Tomorrow's discoveries begin today.
Donate