Podcasts
Come back later for more space audio! Until then, check out Planetary Radio or watch our latest videos.
Latest Videos
More Multimedia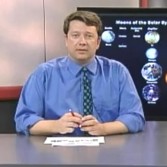 Bruce Betts' Online College Intro Astronomy Course 2013
Planetary Society Director of Projects Dr. Bruce Betts taugh an online introductory college Astronomy class during Spring semester 2013 that watch the archive of here. The course was through California State University Dominguez Hills.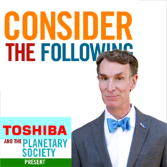 Videos produced by Toshiba and The Planetary Society, originally aired in Times Square.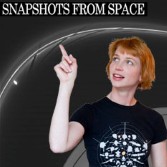 The Planetary Society's video series that takes you to the final frontier.
The Autumn Equinox issue is out!
Let's invent the future together!