Space Missions
Our Emissaries Across the Solar System
Earth has launched thousands of spacecraft, but precious few have made it beyond Earth orbit. Currently, 13 spacecraft representing 11 missions are actively gathering science data from planetary destinations. These are MESSENGER at Mercury; Venus Express at Venus; Lunar Reconnaissance Orbiter, GRAIL, and ARTEMIS at the Moon; Odyssey, Mars Express, Mars Reconnaissance Orbiter, and Opportunity at Mars; Dawn at Vesta; and Cassini at Saturn.
Meanwhile, Curiosity is on its way to Mars, Rosetta to a comet, New Horizons to Pluto, and Akatsuki attempting to retry a Venus arrival, while Chang'E 2 and both Voyagers have turned from planetary to heliophysics missions, and IKAROS' condition is unknown. All of these missions follow in the footsteps of dozens of predecessors, the few human-built artifacts ever to have departed Earth.
Recent Mission Status Updates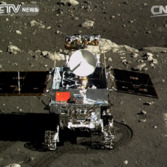 Chang'e 3 update: 6 instruments active, new fan-produced landing video
Posted by Emily Lakdawalla on 2013/12/17 10:51 CST | 28 comments
Today there was a lengthy press briefing by several members of the Chang'e 3 science team. A complete transcript was posted in Chinese. I have run it through two machine translators and found it to be quite informative, not just about the mission but also about attitudes about Chinese space exploration and foreign cooperation. I also have a cool fan-produced video to share.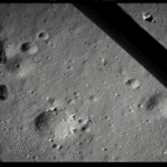 Space Mission Timelines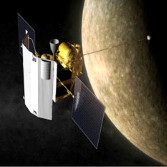 A list of key dates and basic facts on all the missions that have explored Venus.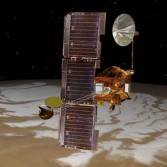 The missions, both successful and failed, that have flown by, orbited, or landed on the Red Planet and its moons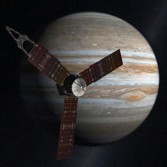 The spacecraft that have traveled to asteroids, outer planets, comets, and beyond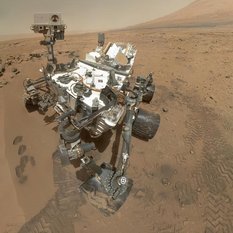 Our Curiosity Knows No Bounds!
Become a member of The Planetary Society and together we will create the future of space exploration.
Thank you
from Bill Nye, our staff, and our partners around the world!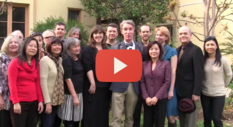 Thanks to you, we are realizing our grand vision — people all over the world supporting space exploration.
Our staff and partners send you heartfelt thanks via this short video.
-Bill Nye
Travel to Bennu on the OSIRIS-REx spacecraft!
Let's invent the future together!