Life in the Universe
Could humans be the only intelligent beings in all the vastness of the universe? Or are we just one humble race, a member of a vast intergalactic fraternity of advanced civilizations? SETI, the Search for Extraterrestrial Intelligence, is the scientific quest to answer these great unknowns. As of now all we have are questions, but we know the answers, when they come, could transform our world. Since the day it was formed in 1980, The Planetary Society has been there to support the search.
And what about other life? Is there -- or was there ever -- anything else alive in our solar system? Did microbes once spring to life in oases on early Mars, or around the undersea volcanic vents of Europa or Enceladus? Could life have originated on Mars and been transported to Earth? We've never detected evidence for anything living elsewhere than our own fragile planet. Are we alone?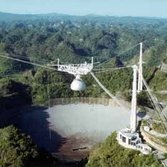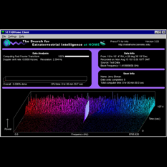 Reobservations Report No. 1: Shifting Gears at Arecibo
Posted by Amir Alexander on 2003/03/10 11:00 CST
In the next few days, SETI@home Chief Scientist Dan Werthimer, along with team members Eric Korpela and Paul Demorest, will head down to Arecibo in Puerto Rico. There, at the site of the largest radio telescope in the world, they will begin a new chapter in the short history of the project: the reobservation of SETI@home's most promising candidate signals.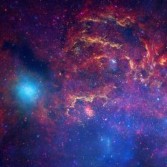 SETI@home Listens to the Dying Gasps of Black Hole
Posted by Amir Alexander on 2001/11/05 11:00 CST
If we were to listen to radio transmissions from space, we should be able to hear the dying gasps of black holes. As it turns out, we are listening, or at least the SETI@home receiver is. Perched above the giant Arecibo dish, it is systematically surveying a large portion of the sky, listening to the signals coming from space.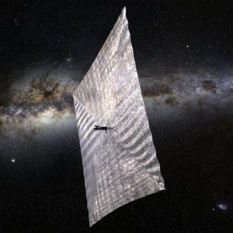 In 2016, The Planetary Society's LightSail program will take the technology a step further.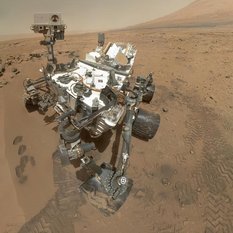 Our Curiosity Knows No Bounds!
Become a member of The Planetary Society and together we will create the future of space exploration.

Pretty pictures and
awe-inspiring science.
Let's invent the future together!