Update May 25: NASA Test Flight Success!
We're excited to report that yesterday's PlanetVac Xodiac NASA test flight was a success. Here's a photo showing the Masten Xodiac rocket and Mars simulant dust PlanetVac stirred up while taking the sample. A whopping 332 grams were collected. Way to go, PlanetVac and Honeybee Robotics!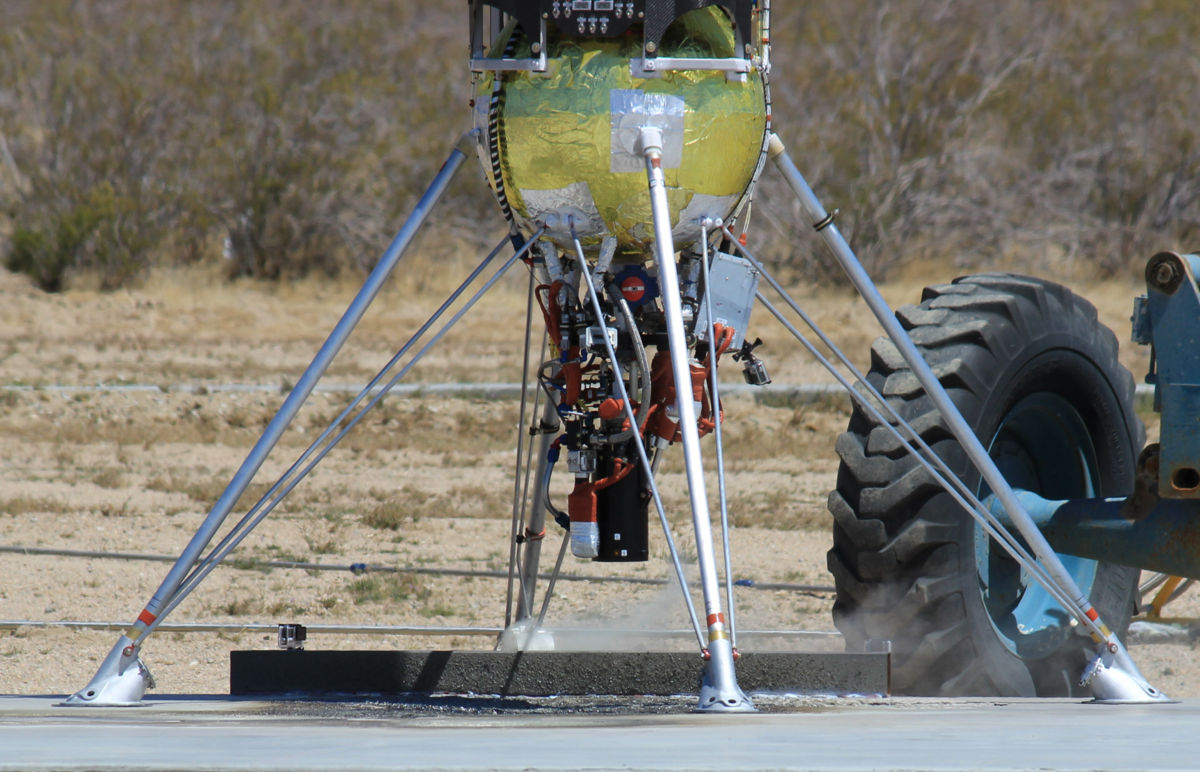 We know you're probably on the edge of your seat, eager to see video of the rocket in flight. Bob Picardo will share a video about PlanetVac Xodiac and the test in the Planetary Post, due out next week. We're also working on our final project video, which we'll post here in mid-June.
Thank you again for your support of PlanetVac!
Update April 24: PlanetVac is now integrated with the Masten Xodiac Rocket!
Thank you again to all who've supported PlanetVac.
The Honeybee team took this image of the aluminum PlanetVac on the day it was integrated with the Masten Xodiac rocket. You can see the working PlanetVac in the foreground. The three other legs have non-operational PlanetVac-like feet.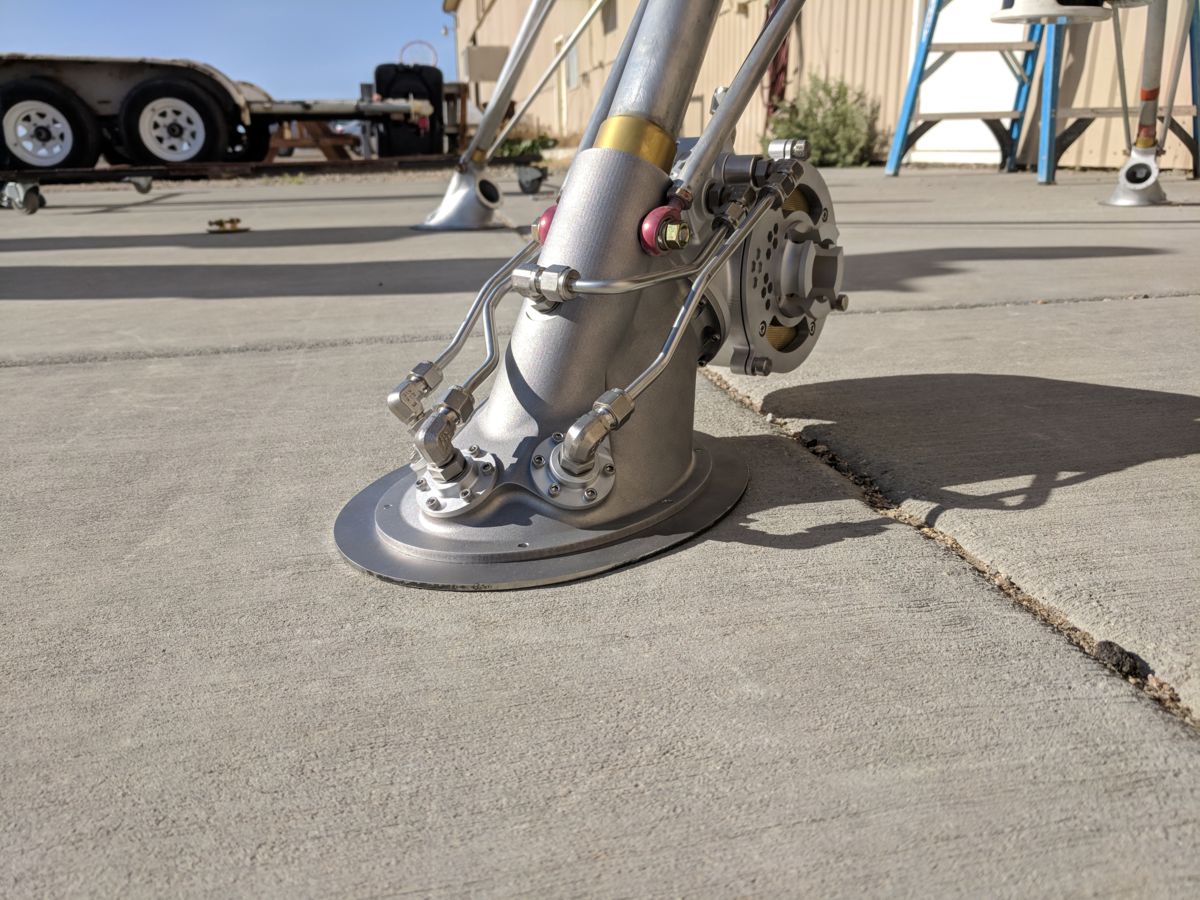 Honeybee and Masten engineers will conduct preliminary test flights over the next four weeks. The final PlanetVac sampling flight will occur on Thursday, May 24 at the Mojave Air and Space Port.
After the final test flight, PlanetVac will be well-positioned to make it onto an actual mission someday.
Prepare for launch!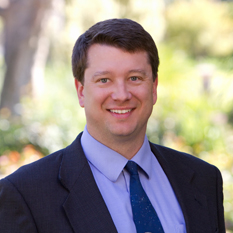 Bruce Betts, Ph.D.
Chief Scientist
Update April 13: We've blown past our goal—PlanetVac is ready for the test launch!
Thank you to all who have supported of our PlanetVac project.
On behalf of the entire team, we would also like to publicly thank Planetary Society members Pendleton Ward and Dusty Roberts for offering challenge dollars to inspire the community's philanthropy.
The Honeybee team created this timelapse video to share how the aluminum PlanetVac was assembled before integration on the Masten Xodiac rocket.
After this test flight, PlanetVac will be well-positioned to make it onto an actual mission some day, and when that happens, we will all be able to tell our family and friends that we participated in the development of this instrument.
Prepare for launch!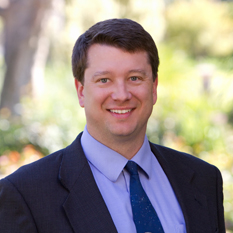 Bruce Betts, Ph.D.
Chief Scientist
Update April 9: Announcing Dusty's blow-out three day challenge
Our PlanetVac crowdfunding campaign is nearing its end and we are close to our goal. To get us there, Planetary Society member Dusty Roberts is issuing a unique $6,000 matching challenge to our community.
Can you help us fully realize its maximum potential?
Today - if $1,000 is raised, he will give an additional $1,000.
Tomorrow, April 10, he'll up the stakes - if $2,000 is raised, he will give $2,000.
And on Wednesday, April 11, the last day of the campaign, if our community gives a combined total of $3,000, he will give another $3,000.
Dusty wants PlanetVac to reach its goal and - in his own words - he'd like everyone to cost him the most money possible. Let's do everything we can to make that happen!
Update March 22: Xodiac qualification test - one step closer to our May test flight
Last week Honeybee and Masten conducted a qualification test to see how the Xodiac would perform when landing in Mars regolith simulant which mimics the surface material on Mars.
They shared this behind the scenes video with us:
We hope you'll consider being a part of the PlanetVac experience. If you are interested in being more closely involved, there are still spaces left for these unique experiences:
Get Informed - $500
Hangout online for a Q&A with Bruce Betts and a Honeybee Robotics PlanetVac Engineer.
Get Lunched - $1,000
Join us a Planetary Society headquarters in Pasadena CA for a tour and lunch where you can get hands-on with PlanetVac models and meet with Bruce Betts and a Honeybee Robotics Engineer who will fill you in on all the details.
Get Launched - $2,500
Join us at the Mojave Air and Space Port where you will get up close and personal for our test flight of the Xodiac Rocket and sample collection demonstration by PlanetVac.
Update March 16: Flash match success! Let's reach higher!
Yesterday's flash match challenge was a resounding success! Thank you to those who helped make it happen. We're getting closer but still need support to help us reach our goal. Will you please consider a gift today?
Watch: The Planetary Society teamed up with Adventure Time creator Pendleton Ward and 8 year old Society member, Claire Boyan, to tell the story of PlanetVac.
Update March 15: $5,000 FLASH Match Challenge by Pen Ward!
We're excited to announce a special 1-day only "flash match" challenge. Planetary Society member Pen Ward, creator of the hit animated series Adventure Time and a big fan of our PlanetVac project, and an anonymous Society supporter teamed up to match donations.
Thanks to their support, for the next 24 hours, every gift to PlanetVac will be matched dollar for dollar, up to a total of $5,000.
As some of Pen's fans might guess, he's a space geek who loves to learn about the technology that makes space exploration possible. Pen has provided some fun sketches of the test flight to illustrate how it could be used on future sample return missions.
Working with The Planetary Society team and 8 year old Planetary Society member, Claire Boyan, we created this short animation about PlanetVac and sample return.
We hope you will help launch PlanetVac with a new or increased gift. This is an extraordinary opportunity to participate directly in space exploration and watch new technology develop that you and other Society members like Pen helped make happen.
Update March 12: We've blasted by our challenge!
Thank you to those who've supported us so far and helped us soar past our first benchmark and qualify for the $20,000 match from our anonymous donor. Now it's time for us to throttle up since we still have $40,000 more to go toward our total goal of $60,000 from our members and supporters.
We're counting on you to help fund modifications of PlanetVac for its test flight in May. Please join the mission team with a gift to help drive space innovation!
PlanetVac Xodiac — We need your help to make it happen
Imagine you have the ability to advance a technology that will help us to understand the history of our solar system and the worlds within it.
We can learn a lot from remote observations of planetary bodies, but nothing beats being able to grab some planetary material (dirt, rocks, stuff) for analysis in a scientific instrument on the planetary surface, or even better, for return to a lab on Earth. For example, sampling missions have taught us Mars could once have been habitable, the Moon is almost 4.6 billion years old, and comets can carry the building blocks of life.
But grabbing samples is not easy, and these kinds of missions are expensive and filled with risk. We want to help make things better, so we've partnered with the innovative space technology company, Honeybee Robotics, to create a planetary surface sampling device called PlanetVac.
PlanetVac can help make sample collection easier, more reliable, and more cost-effective so more discoveries about our solar system can be made. Already in development over several years, PlanetVac is now ready to take a NASA-sponsored test flight on a Masten Space Systems Xodiac rocket. Originally slated for April, the test flight is now scheduled for May.
This is where you come in. The Planetary Society must raise $60,000 to fund modifications of PlanetVac for its test flight. And, thanks to a generous, anonymous member, your gift will be matched dollar for dollar, up to $20,000.
With your investment fueling the PlanetVac mission, you'll become part of the team and get great rewards connecting you to information and to the Honeybee engineers making it all happen.
Your partnership will help drive space innovation. Please support PlanetVac Xodiac and the future of planetary exploration—let's make this innovative sample return technology a reality!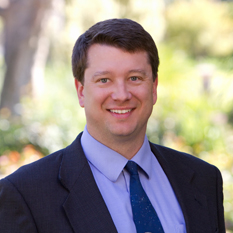 Bruce Betts, Ph.D.
Chief Scientist
Why Does Planetary Sampling Matter?
Some of the biggest discoveries we make in planetary science rely on the seemingly simple act of picking up pieces of other worlds. Soil sampled by the Curiosity rover showed us Mars had liquid water conducive to life for an extended period of time. Rocks brought back to Earth by Apollo astronauts taught us the Moon is almost 4.6 billion years old. And grains of dust captured by the Stardust spacecraft contained amino acids, confirming comets can carry the building blocks of life.
Despite the fact that we've been scooping samples of planetary bodies since the 1960s, sample collection is still hard—and expensive. Robot arms are heavy, complicated, and power hungry, and they don't work on low-gravity worlds.
But what if there were a sample system that could work in almost any environment? What if it were inexpensive, yet reliable enough to enable a new breed of low-cost sampling missions, or serve as a backup on more high-cost flagship missions?
Delivering Innovation
Enter PlanetVac—short for Planetary Vacuum—a project by Honeybee Robotics sponsored by The Planetary Society. In 2013, we helped fund a successful test of this next-generation system in the lab, and in May, we're taking it out for a test flight on a rocket called Xodiac. Xodiac, built by Masten Space Systems, takes off and lands vertically in California's Mojave Desert. This allows space hardware developers to test new equipment and make sure prototypes can survive the stresses of a rocket launch and landing—all without actually flying to space. Our May Xodiac test will give PlanetVac a bigger challenge than the lab and represent the next step in qualifying it for full-fledged space missions.
We think PlanetVac and Xodiac are a great fit—so great that we've named this phase of the project PlanetVac Xodiac.
PlanetVac Xodiac Test Flight - May 2018
PlanetVac has a simple, elegant design, making it flexible enough for a wide range of planetary landers.
Thus far, we've envisioned it attaching to the leg of a spacecraft lander, meaning as soon as the lander is on the ground, PlanetVac is ready to go. For May's flight test, we've simplified things even further: PlanetVac will replace one of the Xodiac landing leg pads entirely!
PlanetVac Xodiac resembles an upside-down funnel with hoses attached to the side. The smaller end of the funnel is connected to a sample container. After a short liftoff and flight, PlanetVac Xodiac will land in a box of simulated Martian soil. The hoses will blast some gas at the ground, kicking soil into the sample container. For this test, we'll carry our own tiny air tanks, but PlanetVac can actually use inert gas from the spacecraft's own fuel pressurization system, cutting down on complexity and extra weight.
After collecting a sample, the rocket will lift off, fly for a moment and land again, further demonstrating the durability of the system. And that's it! Honeybee engineers will see how much soil PlanetVac got, and analyze data from the test flight.
For the purposes of our Xodiac test, the small sample container attached directly to the funnel will suffice. But PlanetVac is adaptable to a variety of spacecraft configurations. In our 2013 lab test, we sent the sample through a tube up to the deck of a simulated lander. The physics behind this are simple: because PlanetVac operates in a vacuum or low-pressure environment like Mars, the sample is simultaneously blown and sucked up the tube as the injected gas spreads out. The 2013 test was conducted in a vacuum chamber set to Mars' atmospheric pressure, and we even mounted a small rocket to the lander, showing how easily the soil sample transfers to an Earth-return vehicle.
If PlanetVac Xodiac is successful, the concept will be one step closer to flying on a real mission for a commercial partner, international space agency or NASA. NASA, in fact, is paying for the Xodiac flight through the agency's Flight Opportunities program. NASA ranks how close a technology is to being ready for space using a Technology Readiness Level, or TRL. PlanetVac is currently about halfway up the TRL ladder; the Xodiac flight will boost it a few more rungs.
The Planetary Society is contributing to this test by funding the PlanetVac hardware itself.
Honeybee Robotics
We've successfully worked with Honeybee on other projects; most recently, Planetary Deep Drill, a lightweight, portable drill packing enough punch to probe deep beneath planetary surfaces. Honeybee is a proven partner, having built hardware on NASA's last four Mars landers—including the first drilling mechanism to look inside a rock on Mars, and part of the sample-handling robot inside the Curiosity rover.