appreciation for Bruce Murray's legacy
Doug Currie
October 19, 2013
Although I was sad to hear of the passing away of Bruce Murray recently I was glad to hear of his legacy of initiating more imaging capability on planetary spacecraft. That is one thing that I find most inspiring of interplanetary missions including with the increasing resolution or of new places. I feel this way in general but also in the pages of the Planetary Society's magazine The Planetary Report. I also appreciate Bruce Murray's part in helping to make the Planetary Society as a leading voice in Washington in support of exploring the heavens. Doug Currie Hamilton Ontario Canada Saturday, October 19, 2013.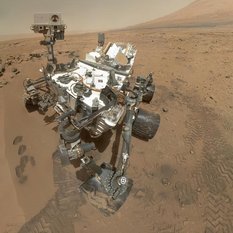 Our Curiosity Knows No Bounds!
Become a member of The Planetary Society and together we will create the future of space exploration.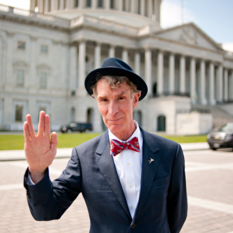 Be a Space Advocate
Sign the petitions to your Representative and Senators urging them to commit NASA to a major scientific mission to Europa and restore the Planetary Science budget to its historical levels.
Travel to Bennu on the OSIRIS-REx spacecraft!
Let's invent the future together!