The Journey Starts
Bill Campbell
October 19, 2013
Bruce. It was your vision and partnership with Carl Sagan that embedded my interst in astronomy. Thank you for helping to form TPS, and making it easy for all to start an interactive journey that enabled so many to help steer space policy and direction. I remember the letter I received asking me to join TPS in 1980. Been a member since. God bless you and your family. Bill Campbell Calgary Canada.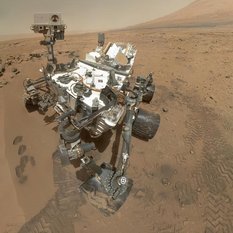 Our Curiosity Knows No Bounds!
Become a member of The Planetary Society and together we will create the future of space exploration.
Thank you
from Bill Nye, our staff, and our partners around the world!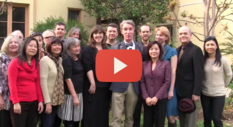 Thanks to you, we are realizing our grand vision — people all over the world supporting space exploration.
Our staff and partners send you heartfelt thanks via this short video.
-Bill Nye
Travel to Bennu on the OSIRIS-REx spacecraft!
Let's invent the future together!