Memories of Bruce from the 70s and 80s
Bill Green
September 6, 2013
I had the privilege of working with Bruce during my years at JPL, starting when I first joined JPL in 1969, and group of us worked with Bruce and Bob Leighton at Caltech to develop the methods for removing camera distortion from the images returned from the Mariner 9, Mariner 10 and Viking Orbiter spacecraft vidicon cameras. Later he supported my organization at JPL in our successful efforts to bring the task of processing the Viking Lander image processing responsibilities to JPL. Bruce was a person who always challenged you and helped you discover that you could do more than you thought you were capable of doing. He was a great role model for many of us, and leaves a great legacy.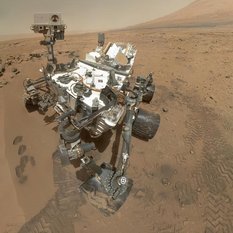 Our Curiosity Knows No Bounds!
Become a member of The Planetary Society and together we will create the future of space exploration.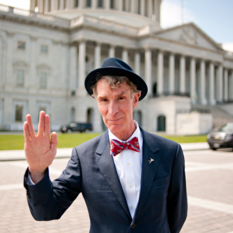 Be a Space Advocate
Sign the petitions to your Representative and Senators urging them to commit NASA to a major scientific mission to Europa and restore the Planetary Science budget to its historical levels.
Travel to Bennu on the OSIRIS-REx spacecraft!
Let's invent the future together!