Here, Moon!
David Fafarman
October 19, 2013
My mother used to tell me that my first words (at about age 2) were, "Here, Moon!" So, my interest in astronomy goes back quite a ways ... ;-) I never met Bill Murray, but I want to express my immense gratitude to him for the wonderful images from the space program that have enriched all of our lives. Saturn especially -- from time to time I think of how Galileo was mystified by the image of Saturn in his primitive telescope -- unimaginable! It really makes me wonder what we may be looking at, uncomprehending, today. Thank you so much, Mr. Murray.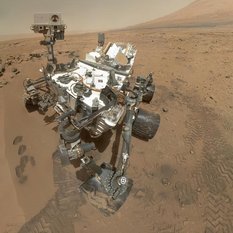 Our Curiosity Knows No Bounds!
Become a member of The Planetary Society and together we will create the future of space exploration.
Thank you
from Bill Nye, our staff, and our partners around the world!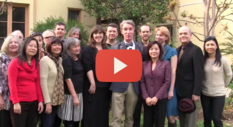 Thanks to you, we are realizing our grand vision — people all over the world supporting space exploration.
Our staff and partners send you heartfelt thanks via this short video.
-Bill Nye
Travel to Bennu on the OSIRIS-REx spacecraft!
Let's invent the future together!