Here, Moon!
David Fafarman
October 19, 2013
My mother used to tell me that my first words (at about age 2) were, "Here, Moon!" So, my interest in astronomy goes back quite a ways ... ;-) I never met Bill Murray, but I want to express my immense gratitude to him for the wonderful images from the space program that have enriched all of our lives. Saturn especially -- from time to time I think of how Galileo was mystified by the image of Saturn in his primitive telescope -- unimaginable! It really makes me wonder what we may be looking at, uncomprehending, today. Thank you so much, Mr. Murray.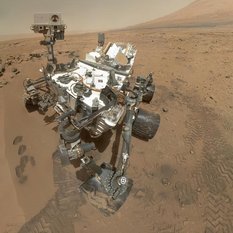 Our Curiosity Knows No Bounds!
Become a member of The Planetary Society and together we will create the future of space exploration.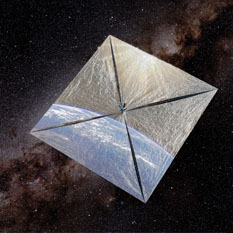 LightSail-1 will attempt to demonstrate controlled solar sailing—flight by light—for CubeSats (tiny, low-cost satellites).
In 2016, The Planetary Society's LightSail program will take the technology a step further.
Travel to Bennu on the OSIRIS-REx spacecraft!
Let's invent the future together!