Co-founder
Carol (Cari) Sagan Greene
October 19, 2013
I am delighted that this tribute is being made to honor Bruce Murray. Along with my brother and Lou Friedman, he helped to found The Planetary Society, the largest grassroots space interest group in the world. I would like his family to know that I am thinking of them at this difficult time...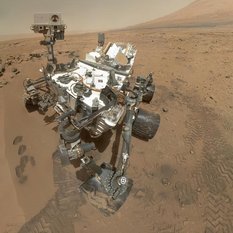 Our Curiosity Knows No Bounds!
Become a member of The Planetary Society and together we will create the future of space exploration.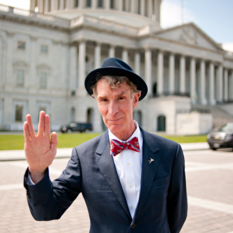 Be a Space Advocate
Sign the petitions to your Representative and Senators urging them to commit NASA to a major scientific mission to Europa and restore the Planetary Science budget to its historical levels.
Travel to Bennu on the OSIRIS-REx spacecraft!
Let's invent the future together!