As an Amateur Astronomer, (myself), I will miss Bruce!!!!
Bill Wise
September 6, 2013
Dear Planetary Society, As a "long-time" member of the Planetary Society, (as well as a long-time Amateur astronomer), too, I will miss TERRIBBLY DR. Bruce Murray!! HE,(along with Dr. Carl Sagan), INSPIRED me ......"even more" to be involved in ASTRONOMY and (the WORLD'S) SPACE PROGRAMS (especially, I might add), the UNmanned side of NASA, (in particular the Unmanned Planetary Science Program, (which OF COURSE ((FORTUNATELY)) CONTINUES ON TODAY)!! I can only HOPE that the "sequestration" (that has tided up the federal government, (INCLUDING NASA) can be OVERCOME,.....and that NASA can obtain the APPROPRIATE AND ADQUETE AMOUNT OF FUNDING that it so DESPERATELY NEEDS (FOR IT'S FUTURE UNMANNED PLANETARY SCIENCE PROGRAMS)!! Thank You Very Much!! Sincerely, William Wise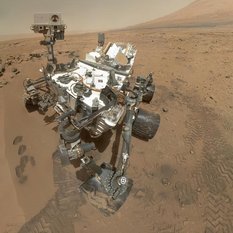 Our Curiosity Knows No Bounds!
Become a member of The Planetary Society and together we will create the future of space exploration.
Thank you
from Bill Nye, our staff, and our partners around the world!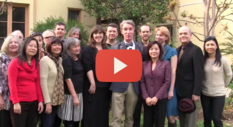 Thanks to you, we are realizing our grand vision — people all over the world supporting space exploration.
Our staff and partners send you heartfelt thanks via this short video.
-Bill Nye
Travel to Bennu on the OSIRIS-REx spacecraft!
Let's invent the future together!