Waxing Crescent
Joseph Bocchieri
May 20, 2014
This image of the waxing crescent moon was taken with my Nikon d600 and Celestron Nexstar 6se via t-adapter. I recorded a 1 min .mov file and converted it to .avi. I took that .avi and stacked the frames in Autostakkert2 to create this detailed image. Further editing was done in Lightroom5.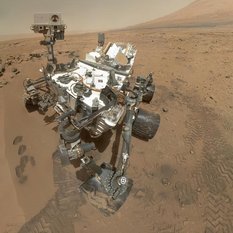 Our Curiosity Knows No Bounds!
Become a member of The Planetary Society and together we will create the future of space exploration.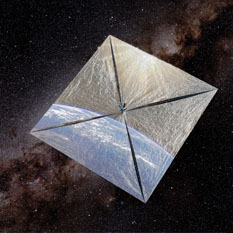 LightSail-1 will attempt to demonstrate controlled solar sailing—flight by light—for CubeSats (tiny, low-cost satellites).
In 2016, The Planetary Society's LightSail program will take the technology a step further.
Travel to Bennu on the OSIRIS-REx spacecraft!
Let's invent the future together!