Frost at midnight
Dana Wilde
March 10, 2014
It has been supernaturally cold in Maine this winter -- colder, for longer, than usual. And one February night just past full, this is what it looked like from the doorway in Troy, Maine. Quiet night, like Samuel Taylor Coleridge's -- "whether the eave-drops fall / Heard only in the trances of the blast, / Or if the secret ministry of frost / Shall hang them up in silent icicles, / Quietly shining to the quiet Moon."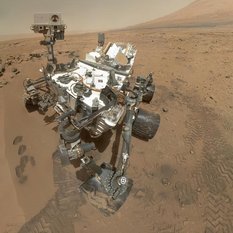 Our Curiosity Knows No Bounds!
Become a member of The Planetary Society and together we will create the future of space exploration.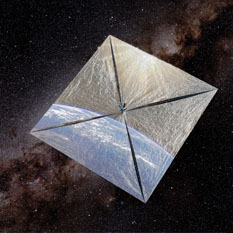 LightSail-1 will attempt to demonstrate controlled solar sailing—flight by light—for CubeSats (tiny, low-cost satellites).
In 2016, The Planetary Society's LightSail program will take the technology a step further.
Travel to Bennu on the OSIRIS-REx spacecraft!
Let's invent the future together!