What space means to me
James Gan
February 27, 2013
What space means to me
I'm a kid who loves science, science is the only subject I pay attention, particularly Astronomy and the prospect of finding life on other planets or moons. I'm not the only one in my class that shares the same intrest, I don't recon there's a person in my year level, possibly the school who doesn't like learning about other planets) mainly because there are so many pictures and we just watch videos so we don't need to listen to our teachers)
However
We all love and know about NASA but thats the only space agency we know about (most of us in Australia anyway) In what i've seen so far is the Planetary Society is that it's targeted mainly for the Canadians and Americans, In Australia most people probably haven't heard of the Planetary Society so they can't be a part of space exploration since we don't have a space agency that I'm aware of. If by any chance some one ends up reading this I hope they spread the world about SETI or the Planetary Society so we will have a better chance of finding ET or finding an exotic world and if we do find them it will open up a new era for space exploration.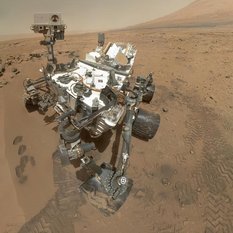 Our Curiosity Knows No Bounds!
Become a member of The Planetary Society and together we will create the future of space exploration.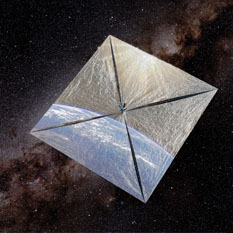 LightSail-1 will attempt to demonstrate controlled solar sailing—flight by light—for CubeSats (tiny, low-cost satellites).
In 2016, The Planetary Society's LightSail program will take the technology a step further.
Travel to Bennu on the OSIRIS-REx spacecraft!
Let's invent the future together!