How many satellites have we put in orbit?
Silvio Casagrande
May 20, 2013
Good Day! A couple of days ago I gave a presentation to remember Yuri Gagarin's first manned Space Flight a the school of my kids. In the presentation for the 7 to 11 years old I received a lot of interesting questions (my toughest audience ever ;-) and one I'm not able to answer or know how to find a response. I found this: http://www.universetoday.com/42198/how-many-satellites-in-space/ and keep this one in My Favourite Links: http://www.planetary.org/blogs/emily-lakdawalla/2012/09281400-whats-up-october-2012.html But is there any good number? Rockets launched that the payload reached orbit? Satellites outside Earth orbit? Military versus Scientific versus Commercial? Manned versus unmanned? Thanks in advance Silvio Casagrande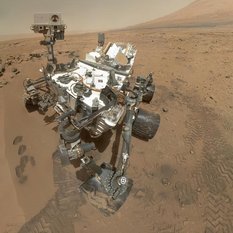 Our Curiosity Knows No Bounds!
Become a member of The Planetary Society and together we will create the future of space exploration.
Thank you
from Bill Nye, our staff, and our partners around the world!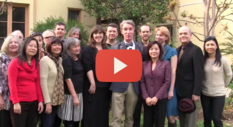 Thanks to you, we are realizing our grand vision — people all over the world supporting space exploration.
Our staff and partners send you heartfelt thanks via this short video.
-Bill Nye
Travel to Bennu on the OSIRIS-REx spacecraft!
Let's invent the future together!