My first brush with Space Exploration
Pablo Cafiso
December 17, 2013
For me it was the man landing on the moon, on 1969... I have a memory- and very unusual at that, as I was only 1 year old- of my Dad with his camera on a tripod in front of our black and white TV set. And on the TV screen, the Apollo 11 astronauts on the moon. So, you could say I was almost born loving space hahahaha. Let's boldly go where no man has gone before! Cheers, Pablo.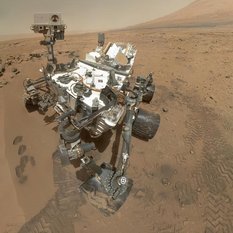 Our Curiosity Knows No Bounds!
Become a member of The Planetary Society and together we will create the future of space exploration.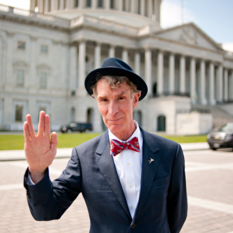 Be a Space Advocate
Sign the petitions to your Representative and Senators urging them to commit NASA to a major scientific mission to Europa and restore the Planetary Science budget to its historical levels.
Travel to Bennu on the OSIRIS-REx spacecraft!
Let's invent the future together!