Sci-fi first
Wylie Ott
December 16, 2013
I started 7th grade in San Diego in 1954. Schools were sharing buildings in those days - my Jr. High had AM hours, and the Sr. High had PM hours. With both parents working, my afternoons were lonely and boring. I went to the library one day and found "Space Cadet" by Heinlein. Hallelujah! I became a sci-fi lifer (must have read 40 or 50 books that year). I saw Sputnik in the sky. I saw the moon landing on TV. I've watched it all - the highlight being 2001:A Space Odyssey. I'm a programmer - I never would have created Hal with those problems!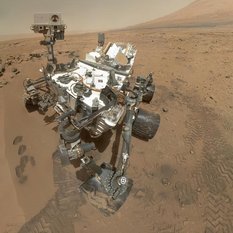 Our Curiosity Knows No Bounds!
Become a member of The Planetary Society and together we will create the future of space exploration.
Thank you
from Bill Nye, our staff, and our partners around the world!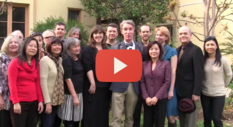 Thanks to you, we are realizing our grand vision — people all over the world supporting space exploration.
Our staff and partners send you heartfelt thanks via this short video.
-Bill Nye
Travel to Bennu on the OSIRIS-REx spacecraft!
Let's invent the future together!