Kepler's Second Law
Pari Spolter
September 5, 2013
Equal areas are swept in equal intervals of time only at perihelion and at aphelion. A lecture by Dr. Pari Spolter, the author of Gravitational Force of the Sun.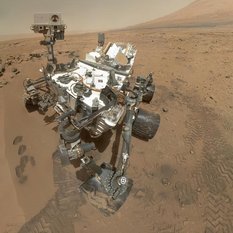 Our Curiosity Knows No Bounds!
Become a member of The Planetary Society and together we will create the future of space exploration.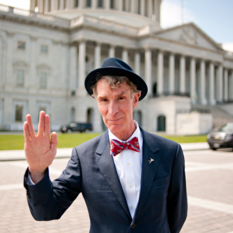 Be a Space Advocate
Sign the petitions to your Representative and Senators urging them to commit NASA to a major scientific mission to Europa and restore the Planetary Science budget to its historical levels.
Travel to Bennu on the OSIRIS-REx spacecraft!
Let's invent the future together!