York Minster Astronaut "Bosses"
David Kaplan
September 3, 2013
Visiting York Minster in England, in July, 2013, I was surprised to discover that they have medallions called "bosses" on the ceiling of the Minster, with an astronaut theme. After a disastrous July, 1984 fire, they asked children to design replacement bosses. Rebecca Walsh, aged 6 at the time, designed a boss with a generic astronaut (L). Ben Kerslake then aged 8, designed a boss depicting Neil Armstrong and the American flag (R). These were on the high ceiling of the Minster, taken with a zoom lens.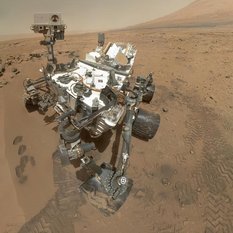 Our Curiosity Knows No Bounds!
Become a member of The Planetary Society and together we will create the future of space exploration.
Thank you
from Bill Nye, our staff, and our partners around the world!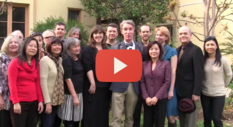 Thanks to you, we are realizing our grand vision — people all over the world supporting space exploration.
Our staff and partners send you heartfelt thanks via this short video.
-Bill Nye
Travel to Bennu on the OSIRIS-REx spacecraft!
Let's invent the future together!