The Southern Sky Through SALT
Kai Staats
August 6, 2013
While working on a documentary film about astronomy, I was granted opportunity to spend a week at the South African Astronomical Observatory in Sutherland, South Africa. This single exposure is reduced by a single dark image to remove the hot pixels. Canon 60D, Tokina 12-24 at 12mm, F4, 15 seconds. To spend a night inside of SALT felt to me like a ride on a space craft, the window overhead a portal to the universe which I explored.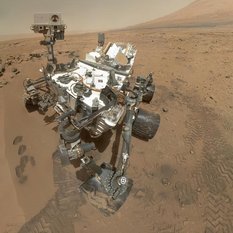 Our Curiosity Knows No Bounds!
Become a member of The Planetary Society and together we will create the future of space exploration.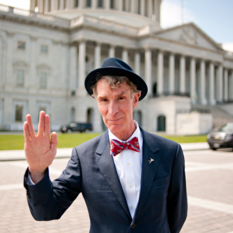 Be a Space Advocate
Sign the petitions to your Representative and Senators urging them to commit NASA to a major scientific mission to Europa and restore the Planetary Science budget to its historical levels.
Travel to Bennu on the OSIRIS-REx spacecraft!
Let's invent the future together!