Solar Flares?
Jennifer Zambik
July 31, 2013
I was visiting my family in NY and went outside to see the stars. They're always more visible there than in PA where I live. I was in complete awe! I can't afford a nice DSLR yet so I downloaded a long exposure app for my phone and started fiddling with it. When I went inside, I reviewed the pictures and showed them to my dad. He said something about the aurora borealis and that made me think of solar flares. Then I remembered that there were solar flares that morning! I took more pictures the next night and there was nothing on the camera. So I'm guessing I caught the remnants of a solar flare on my iPhone :)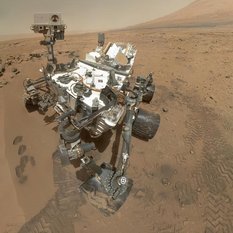 Our Curiosity Knows No Bounds!
Become a member of The Planetary Society and together we will create the future of space exploration.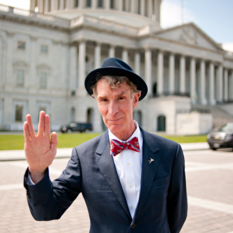 Be a Space Advocate
Sign the petitions to your Representative and Senators urging them to commit NASA to a major scientific mission to Europa and restore the Planetary Science budget to its historical levels.
Travel to Bennu on the OSIRIS-REx spacecraft!
Let's invent the future together!