Edumacation- 'Merica!'
Pattie
July 30, 2013
I am not even sure when this fascniation- obession- began. I can remember being very young, perhaps age three or four, and being curious about the so called heavens. Even at that age I was extremely skeptical about societies' prospective of what may be in the sky or beyond it. I always strived for the truth and to educate myself. Nothing less.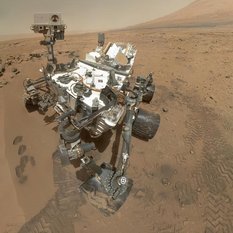 Our Curiosity Knows No Bounds!
Become a member of The Planetary Society and together we will create the future of space exploration.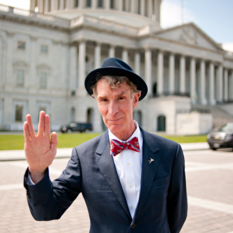 Be a Space Advocate
Sign the petitions to your Representative and Senators urging them to commit NASA to a major scientific mission to Europa and restore the Planetary Science budget to its historical levels.
Travel to Bennu on the OSIRIS-REx spacecraft!
Let's invent the future together!