Galactic Center from Sutherland, South Africa
Kai Staats
July 25, 2013
While working on a documentary film about astronomy, I was granted opportunity to spend a week at the South African Astronomical Observatory in Sutherland, South Africa. Each night, I was able to practice taking long exposures with my Canon 60D. This shot my first night out, using a Tokina 12-24mm on the widest field of view, 5000 K, F4, for 30 seconds. The density of stars overhead, the intensity of the light is such that I felt as though I could hear the celestial sphere breathing above me. I have only experienced this a few times in my life. It was so good to experience it again.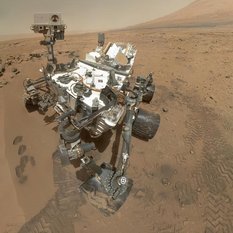 Our Curiosity Knows No Bounds!
Become a member of The Planetary Society and together we will create the future of space exploration.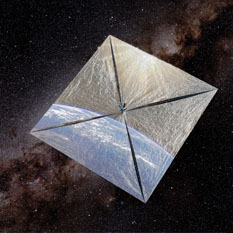 LightSail-1 will attempt to demonstrate controlled solar sailing—flight by light—for CubeSats (tiny, low-cost satellites).
In 2016, The Planetary Society's LightSail program will take the technology a step further.
Travel to Bennu on the OSIRIS-REx spacecraft!
Let's invent the future together!