Yukon Moon
Mark Bowers
May 21, 2013
Picture taken from my tent while I was camping at Fox Lake. I have always been fascinated by science of all kinds and love to just stare at the sky. I am very fortunate to live in an area that without any difficulty I can escape most light pollution. I am a newly licenced amateur (Ham) radio operator and am just starting to pay closer attention to our sun than ever before. I always new that solar radiation had an effect on radio, however I never realized just how much....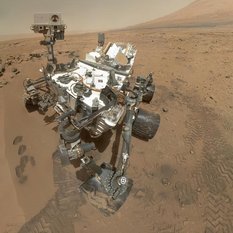 Our Curiosity Knows No Bounds!
Become a member of The Planetary Society and together we will create the future of space exploration.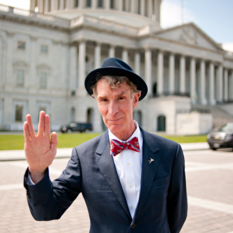 Be a Space Advocate
Sign the petitions to your Representative and Senators urging them to commit NASA to a major scientific mission to Europa and restore the Planetary Science budget to its historical levels.
Travel to Bennu on the OSIRIS-REx spacecraft!
Let's invent the future together!