1956
hdchiba
July 1, 2013
1956, I was 14 yrs old and what we did every day is go to the beach for fun. i remember at the beach staring at these individual bright lights zipping back and forth in the blue sky above. never before seen. we joked and laughed, but somewhere I began to wonder just what these circular bright objects might be? their flight patterns were totally unearthly. no, it was not the Sputnik the Russians sent up that year, although one could see it, the Sputnik, at night. one thought remained with me since then. it was a dream that i would still be alive that day we Earthlings made contact with another race, a race from beyond Earth. it might be a good day, it might be a very bad day for us here on Earth.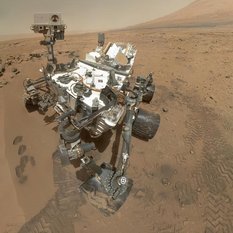 Our Curiosity Knows No Bounds!
Become a member of The Planetary Society and together we will create the future of space exploration.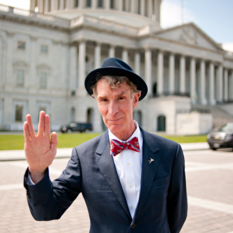 Be a Space Advocate
Sign the petitions to your Representative and Senators urging them to commit NASA to a major scientific mission to Europa and restore the Planetary Science budget to its historical levels.
Travel to Bennu on the OSIRIS-REx spacecraft!
Let's invent the future together!