The Grand Canyon
Suranga Ruhunusiri
March 27, 2012
When gazing at the night sky, it is unavoidable to be mesmerized by its beauty. It has held us spellbound since the earliest man looked upon it and wondered what is out there. It has resulted in our endeavor to venture out there and to search for an answer to the question "What is our place in this grand scheme of things ?"
But when we look out there, sometimes we forget the beauty right here on planet Earth. That is why I have decided to submit a photo of one of the marvels of our own Earth—the Grand Canyon—to MySky. This was taken last December on a flight en route to Los Angeles.
One day, the astronauts who will visit Mars may get a similar glimpse of Valles Marineris.
—Suranga Ruhunusiri
Iowa City, Iowa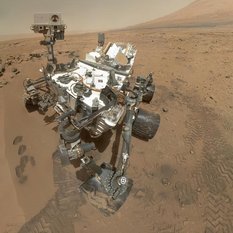 Our Curiosity Knows No Bounds!
Become a member of The Planetary Society and together we will create the future of space exploration.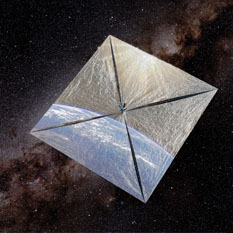 LightSail-1 will attempt to demonstrate controlled solar sailing—flight by light—for CubeSats (tiny, low-cost satellites).
In 2016, The Planetary Society's LightSail program will take the technology a step further.
Travel to Bennu on the OSIRIS-REx spacecraft!
Let's invent the future together!