The Dragon Eats the Sun
Elaina McCartney
May 24, 2012
Some members of Mars Science Lab's camera team from Malin Space Science Systems took a break from rover operations training at Jet Propulsion lab to view the solar eclipse from Santa Monica Beach. The dragon boat ride was arcing up trying to take a bite out of the sun as it set over the Pacific. When clouds blew in front of the sun, people were able to see the eclipse without solar filters.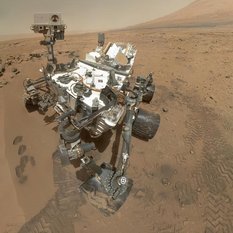 Our Curiosity Knows No Bounds!
Become a member of The Planetary Society and together we will create the future of space exploration.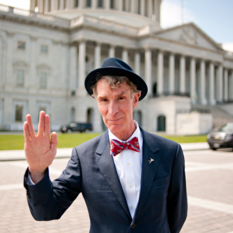 Be a Space Advocate
Sign the petitions to your Representative and Senators urging them to commit NASA to a major scientific mission to Europa and restore the Planetary Science budget to its historical levels.
Travel to Bennu on the OSIRIS-REx spacecraft!
Let's invent the future together!