Semantic Space
Richard Kaderli
September 27, 2012
Sky hook and space industry could generate resources that would revolutionize society. Skike (Sky Bike) could then be possible and we could move away from combustion engines and re-green the Earth. The way to get people out of cars is to give them human-powered flight. Thinking outside the box means solar power as well and using Lunar resources we could create power that would dwarf hydro-electric and coal.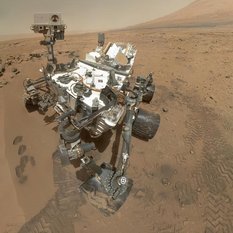 Our Curiosity Knows No Bounds!
Become a member of The Planetary Society and together we will create the future of space exploration.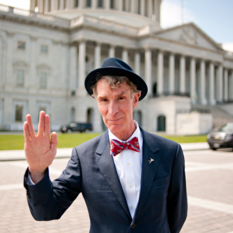 Be a Space Advocate
Sign the petitions to your Representative and Senators urging them to commit NASA to a major scientific mission to Europa and restore the Planetary Science budget to its historical levels.
Travel to Bennu on the OSIRIS-REx spacecraft!
Let's invent the future together!