AR 1476 – the monster sunspot
Suranga Ruhunusiri
May 17, 2012
The sun is without a doubt our primary benefactor and without it life as we know it would have been utterly impossible. One of the intriguing features of the sun is the sunspot, comparatively cooler region of the photosphere of the sun that harbors intense magnetic activity. Sometimes these sunspots grow to massive sizes and recently I was lucky enough to observe one of these monster-size sunspots, designated AR 1476.
This image of the sun was taken on May 14th 2012 using Celestron NexStar 6 inch telescope with a full aperture solar filter. AR 1476 is the largest of the five sunspots that can be seen prominently in this image.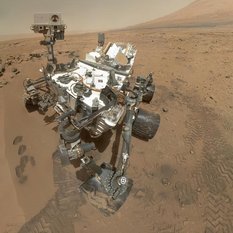 Our Curiosity Knows No Bounds!
Become a member of The Planetary Society and together we will create the future of space exploration.
Thank you
from Bill Nye, our staff, and our partners around the world!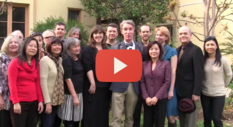 Thanks to you, we are realizing our grand vision — people all over the world supporting space exploration.
Our staff and partners send you heartfelt thanks via this short video.
-Bill Nye
Travel to Bennu on the OSIRIS-REx spacecraft!
Let's invent the future together!