The Crack of Dawn
Patrick McDonald
September 27, 2012
Where I was when Curiosity Landed
At a little after 6AM in the city of Sheffield in the UK, I dragged myself to the living room, pausing briefly to admire Venus, and got my cousin's complicated satellite tv started. I guess it was late night in California. The waiting time was a bit tense, but the sight of the first image, proof that the landing was successful made it all worthwhile.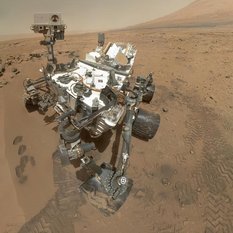 Our Curiosity Knows No Bounds!
Become a member of The Planetary Society and together we will create the future of space exploration.
Thank you
from Bill Nye, our staff, and our partners around the world!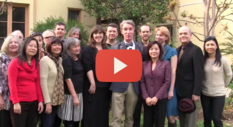 Thanks to you, we are realizing our grand vision — people all over the world supporting space exploration.
Our staff and partners send you heartfelt thanks via this short video.
-Bill Nye
Travel to Bennu on the OSIRIS-REx spacecraft!
Let's invent the future together!