The Crack of Dawn
Patrick McDonald
September 27, 2012
Where I was when Curiosity Landed
At a little after 6AM in the city of Sheffield in the UK, I dragged myself to the living room, pausing briefly to admire Venus, and got my cousin's complicated satellite tv started. I guess it was late night in California. The waiting time was a bit tense, but the sight of the first image, proof that the landing was successful made it all worthwhile.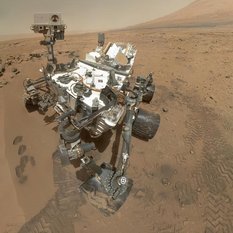 Our Curiosity Knows No Bounds!
Become a member of The Planetary Society and together we will create the future of space exploration.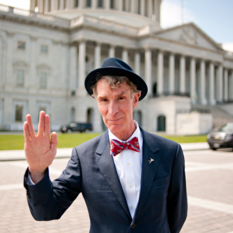 Be a Space Advocate
Sign the petitions to your Representative and Senators urging them to commit NASA to a major scientific mission to Europa and restore the Planetary Science budget to its historical levels.
Travel to Bennu on the OSIRIS-REx spacecraft!
Let's invent the future together!