Star Trails - paintings on the canvas of night sky
Suranga Ruhunusiri
September 11, 2012
Astrophotography requires both luck and patience. When it comes to capturing star trails, it is no different. I was always fascinated by the star trail photos and wanted to capture one of mine. After a week of failed attempts, finally I was able to capture this, my first successful star trail photo.
At the start, the constellation Aquarius was just rising above the east horizon. The second one is for an exposure of 30 minutes and the last one is for an exposure of an hour.
Suranga Ruhunusiri
-Iowa City, Iowa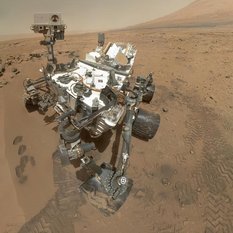 Our Curiosity Knows No Bounds!
Become a member of The Planetary Society and together we will create the future of space exploration.
Thank you
from Bill Nye, our staff, and our partners around the world!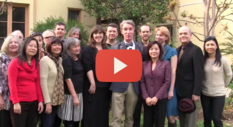 Thanks to you, we are realizing our grand vision — people all over the world supporting space exploration.
Our staff and partners send you heartfelt thanks via this short video.
-Bill Nye
Travel to Bennu on the OSIRIS-REx spacecraft!
Let's invent the future together!