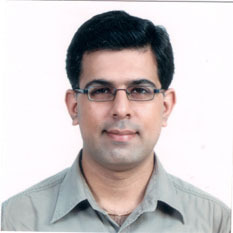 Deepak Dhingra
Deepak Dhingra is a Ph.D. candidate in Planetary Sciences at Brown University. He works with variety of remote sensing data (including high spectral resolution visible near-infrared data, high spatial resolution imaging data and high resolution topography data) from the Moon to characterize the mineralogy of impact melt deposits and the corresponding geologic context. He has also worked on several other lunar features including bright albedo deposits (swirls), high titanium basalts and the new rock type (Mg-spinel Anorthosite) on the Moon.
Besides Earth's Moon, Deepak is also interested in Enceladus, Io and Europa. He had brief stints working on some of them.
He has B.S. and M.S. degrees in Geology from India and has another M.S. degree from Brown University in the same discipline. Before coming to Brown, Deepak was working as a Scientist at the Physical Research Laboratory, a unit of Dept. of Space in India. He was involved in the scientific preparations for the Chandrayaan-1 mission: India's first mission to the Moon.
Deepak has interest in science writing (articles, poems, reports), photography and recycling waste material to make picture frames and wall hangings.
Latest Blog Posts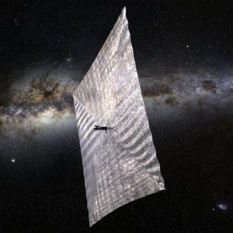 In 2016, The Planetary Society's LightSail program will take the technology a step further.

Pretty pictures and
awe-inspiring science.
Let's invent the future together!