Volcanoes on Io
Jerry Petrey
November 27, 2013
One image that really inspired me was shortly after I went to work for JPL in 1979, the Voyager spacecrafts discovered the active volcanoes on Jupiter's moon Io. These volcanoes are caused by the tidal heating and stresses on the moon due to its close orbit to the giant, massive planet.
This was the first time we had seen active volcanic activity anywhere other than Earth and it made the solar system a little more real to us!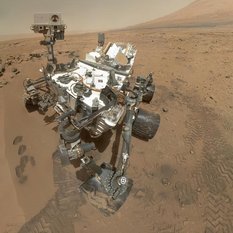 Our Curiosity Knows No Bounds!
Become a member of The Planetary Society and together we will create the future of space exploration.
Thank you
from Bill Nye, our staff, and our partners around the world!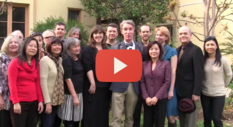 Thanks to you, we are realizing our grand vision — people all over the world supporting space exploration.
Our staff and partners send you heartfelt thanks via this short video.
-Bill Nye
Travel to Bennu on the OSIRIS-REx spacecraft!
Let's invent the future together!