Vision for space exploration
Julian Portelli
December 8, 2013
I feel that the next big steps in human exploration of space are in the making as other countries like China and India join the race to the Moon and Mars. While the US will continue with its ambitious Mars programe, it seems to be relying more and more on private enterprise to explore the Moon. Better equipped telescopes will further push exoplanetary science forward. It will allow us to study exoplanetary atmospheres from Earth and help identify chemical make up of atmospheres and hence explore possibilities of life elsewhere in the universe.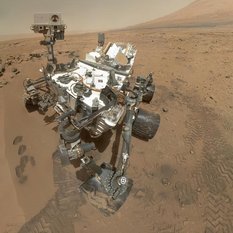 Our Curiosity Knows No Bounds!
Become a member of The Planetary Society and together we will create the future of space exploration.
Thank you
from Bill Nye, our staff, and our partners around the world!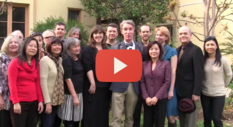 Thanks to you, we are realizing our grand vision — people all over the world supporting space exploration.
Our staff and partners send you heartfelt thanks via this short video.
-Bill Nye
Travel to Bennu on the OSIRIS-REx spacecraft!
Let's invent the future together!