Venera 13 Photos
Matt T.
December 10, 2013
Back in high school in 1982 the first and best color photos of Venus were captured by the Soviet Venera 13 lander. I was in awe. I thought to myself, "This is the surface of another world - totally alien to Earth, Wow!" Been a "Space Junky" every since.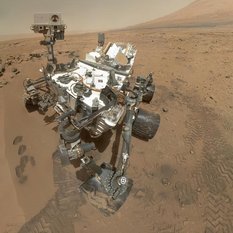 Our Curiosity Knows No Bounds!
Become a member of The Planetary Society and together we will create the future of space exploration.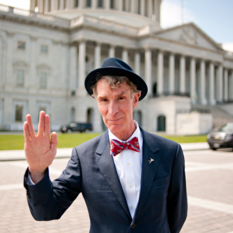 Be a Space Advocate
Sign the petitions to your Representative and Senators urging them to commit NASA to a major scientific mission to Europa and restore the Planetary Science budget to its historical levels.
Travel to Bennu on the OSIRIS-REx spacecraft!
Let's invent the future together!