Venera 13 Photos
Matt T.
December 10, 2013
Back in high school in 1982 the first and best color photos of Venus were captured by the Soviet Venera 13 lander. I was in awe. I thought to myself, "This is the surface of another world - totally alien to Earth, Wow!" Been a "Space Junky" every since.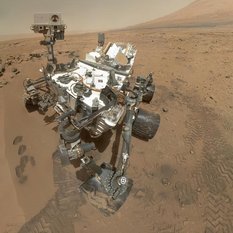 Our Curiosity Knows No Bounds!
Become a member of The Planetary Society and together we will create the future of space exploration.
Thank you
from Bill Nye, our staff, and our partners around the world!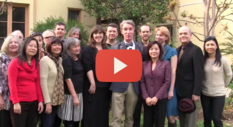 Thanks to you, we are realizing our grand vision — people all over the world supporting space exploration.
Our staff and partners send you heartfelt thanks via this short video.
-Bill Nye
Travel to Bennu on the OSIRIS-REx spacecraft!
Let's invent the future together!