Something Unimaginable
Julia Ballard
December 8, 2013
What I imagine to be waiting for us are the answers we may, or may not, be ready for. We will be tested as to what we are prepared to take in given the fact that other planets, just as real and diverse as our own, will have their own beliefs ( should they be populated ) and unique realities. They will be very different from our own. What awaits us is a reality that only our limited experience has prepared us for. So, ultimately, what awaits us is death of out dated ideas, and re-birth of a new time for human kind.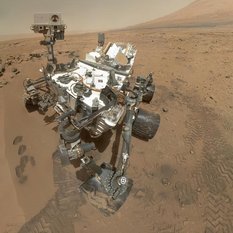 Our Curiosity Knows No Bounds!
Become a member of The Planetary Society and together we will create the future of space exploration.
Thank you
from Bill Nye, our staff, and our partners around the world!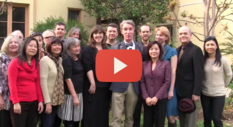 Thanks to you, we are realizing our grand vision — people all over the world supporting space exploration.
Our staff and partners send you heartfelt thanks via this short video.
-Bill Nye
Travel to Bennu on the OSIRIS-REx spacecraft!
Let's invent the future together!