Planck Observatory image is one of the greatest images ever created
R. Mark Elowitz
December 5, 2013
The cosmic microwave background temperature anisotropy map is one of the greatest images ever created. The map shows minute variations in density fluctuations that existed about 380,000 years after the Big Bang event that have been stretched to the large-scale structures we see today. The pattern of anisotropies fit models of cosmological inflation very well, and represents the best evidence of the Big Bang standard cosmology we have to date.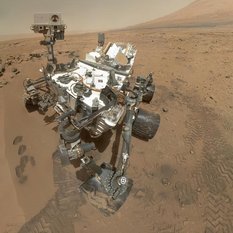 Our Curiosity Knows No Bounds!
Become a member of The Planetary Society and together we will create the future of space exploration.
Thank you
from Bill Nye, our staff, and our partners around the world!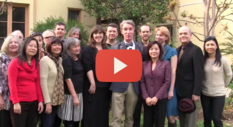 Thanks to you, we are realizing our grand vision — people all over the world supporting space exploration.
Our staff and partners send you heartfelt thanks via this short video.
-Bill Nye
Travel to Bennu on the OSIRIS-REx spacecraft!
Let's invent the future together!