Overpopulation
Bryan Nicklin
December 9, 2013
Jim, I'm 91 years old and have been a reader of "science fiction" since before the term was invented………….grew up with all the early writers, and was captivated by all the romance, adventure and visions. As I have grown older and become more seriously concerned with what we are doing to our home planet, I find myself wondering if the earth is heading towards the conditions which are evident on Mars today.
One significant problem exceeds all other concerns; OVERPOPULATION. Unless a solution can be found to reverse this mad rush to destruction, the human race will not survive to any of those INFINITE VISIONS.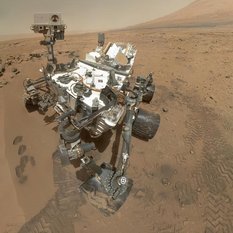 Our Curiosity Knows No Bounds!
Become a member of The Planetary Society and together we will create the future of space exploration.
Thank you
from Bill Nye, our staff, and our partners around the world!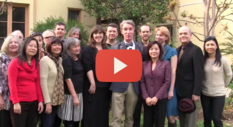 Thanks to you, we are realizing our grand vision — people all over the world supporting space exploration.
Our staff and partners send you heartfelt thanks via this short video.
-Bill Nye
Travel to Bennu on the OSIRIS-REx spacecraft!
Let's invent the future together!