Overpopulation
Bryan Nicklin
December 9, 2013
Jim, I'm 91 years old and have been a reader of "science fiction" since before the term was invented………….grew up with all the early writers, and was captivated by all the romance, adventure and visions. As I have grown older and become more seriously concerned with what we are doing to our home planet, I find myself wondering if the earth is heading towards the conditions which are evident on Mars today.
One significant problem exceeds all other concerns; OVERPOPULATION. Unless a solution can be found to reverse this mad rush to destruction, the human race will not survive to any of those INFINITE VISIONS.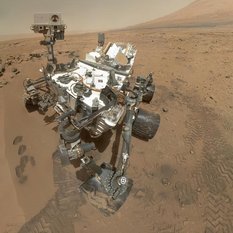 Our Curiosity Knows No Bounds!
Become a member of The Planetary Society and together we will create the future of space exploration.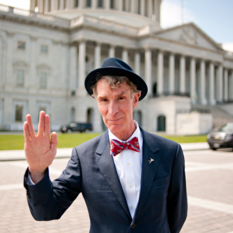 Be a Space Advocate
Sign the petitions to your Representative and Senators urging them to commit NASA to a major scientific mission to Europa and restore the Planetary Science budget to its historical levels.
Travel to Bennu on the OSIRIS-REx spacecraft!
Let's invent the future together!