Mars clouds
William Lee Kohler
December 11, 2013
In 1986 I bought a green hardcover book at Johnson Space Center of Mariner(I think) photos of Mars. When I saw clouds against the background of the planet I was blown away! It was as if I was in a spacecraft coming in over another world and I wanted to BE THERE. I could see that this is a world where we can actually live and work. This is a stepping stone on our way to the Cosmos.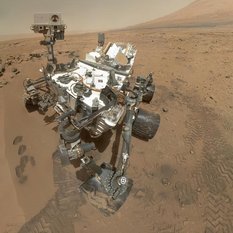 Our Curiosity Knows No Bounds!
Become a member of The Planetary Society and together we will create the future of space exploration.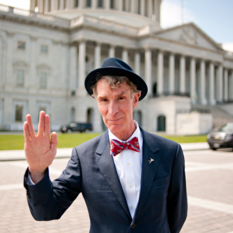 Be a Space Advocate
Sign the petitions to your Representative and Senators urging them to commit NASA to a major scientific mission to Europa and restore the Planetary Science budget to its historical levels.
Travel to Bennu on the OSIRIS-REx spacecraft!
Let's invent the future together!