If we can put a man on the moon.......
Julia Ballard
December 8, 2013
The image of Astronaut James Irwin giving a lunar salute to the American Flag. It was 1971, and look at us, on the moon! Whatthis photo means to me personally is that there are times when the sky is not the limit. Human beings are quite capable of extraordinary things. In otherwords, don't give up.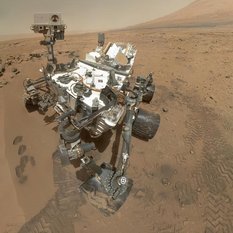 Our Curiosity Knows No Bounds!
Become a member of The Planetary Society and together we will create the future of space exploration.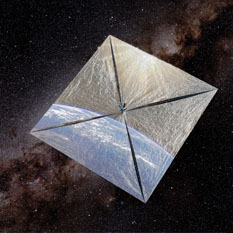 LightSail-1 will attempt to demonstrate controlled solar sailing—flight by light—for CubeSats (tiny, low-cost satellites).
In 2016, The Planetary Society's LightSail program will take the technology a step further.
Travel to Bennu on the OSIRIS-REx spacecraft!
Let's invent the future together!