Carl Sagan
Julia Ballard
December 13, 2013
Carl Sagan had this idea that if "we", not as a nation, but as a planetary people, came together, that great things can happen. He believed, amongst many interesting things, that to continue growing, evolving and expanding ourselves, we must stretch ourselves past our comfort zone. Take on the easy, take on the difficult, take on ideas that shake and shock the very core of who and what you think you are. The Planetary Society is carrying on the vision of Carl Sagan, and I suppose that is what I value the most.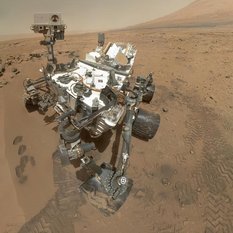 Our Curiosity Knows No Bounds!
Become a member of The Planetary Society and together we will create the future of space exploration.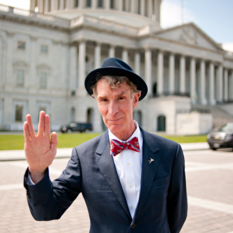 Be a Space Advocate
Sign the petitions to your Representative and Senators urging them to commit NASA to a major scientific mission to Europa and restore the Planetary Science budget to its historical levels.
Travel to Bennu on the OSIRIS-REx spacecraft!
Let's invent the future together!