Apollo 8 picture of Earth from the Moon
Rick Hensley
December 5, 2013
Guess I'm showing my age, but the picture that most changed my life, as I hope it did for most of the world, was the picture sent back from the moon by the astronauts of Apollo 8, that first showed us the Earth as one world with no visible borders, floating alone in the blackness of space. Suddenly the world didn't seem so big and important in the overall scheme of things.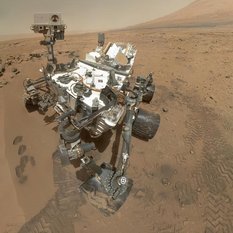 Our Curiosity Knows No Bounds!
Become a member of The Planetary Society and together we will create the future of space exploration.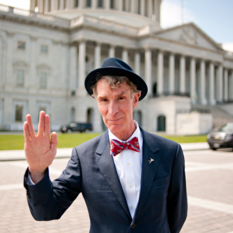 Be a Space Advocate
Sign the petitions to your Representative and Senators urging them to commit NASA to a major scientific mission to Europa and restore the Planetary Science budget to its historical levels.
Travel to Bennu on the OSIRIS-REx spacecraft!
Let's invent the future together!