When two worlds collide, sometimes a new is born
Hugo A. Durantini Luca
December 18, 2012
When I was a child always loved science fiction and science, thanks to Carl Sagan I was able to know the first things of Astronomy and thanks to, for example, Star Trek my imagination was ignited. Now a mixture of both things keeps my passion going, I love science and I want to know the answers to all the questions even if the answer is different to my expectation and at the same time, when a question is answered I try to imagine the next crazy thing what we can try to test and prove. I know what the universe is amazing enough on it's own, and science fiction is maybe not necessary, but much of today technology and knowledge was, not long ago, science fiction.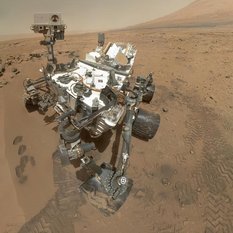 Our Curiosity Knows No Bounds!
Become a member of The Planetary Society and together we will create the future of space exploration.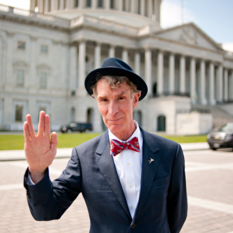 Be a Space Advocate
Sign the petitions to your Representative and Senators urging them to commit NASA to a major scientific mission to Europa and restore the Planetary Science budget to its historical levels.
Travel to Bennu on the OSIRIS-REx spacecraft!
Let's invent the future together!