Our Future with Space Exploration
Larry R. Roark
December 18, 2012
As A Citizen Scientist at SetiLive with over 3900 Classifications on the Telescope, and also active in Seti@home, I am very passionate about our future in space and believe two principles: 1. At some point, tomorrow, next week, or in ten years we WILL find ET. 2. Mankind needs to move forward establishing a base on the Moon and Mars and continue space exploration. Future discoveries and the assistance to mankind to help enhance the quality of life will be immense.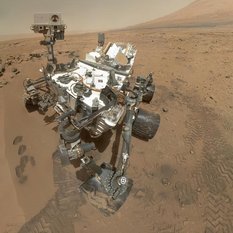 Our Curiosity Knows No Bounds!
Become a member of The Planetary Society and together we will create the future of space exploration.
Thank you
from Bill Nye, our staff, and our partners around the world!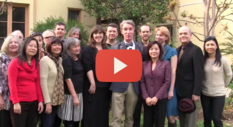 Thanks to you, we are realizing our grand vision — people all over the world supporting space exploration.
Our staff and partners send you heartfelt thanks via this short video.
-Bill Nye
Travel to Bennu on the OSIRIS-REx spacecraft!
Let's invent the future together!