Looking at the sky
Eric Lunan
December 18, 2012
I was brought up surrounded by radios and airplanes. Looking up at the sky was normal. I can always remember looking for Sputnik and Echo. Then there were meteors. My father and older brother took me and my younger brother to see a solar eclipse. And we watched all the space shots: Mercury, Gemini, and Apollo. I have never stopped looking at the sky. The wonder of our own planet has always fascinated me as well. We learn so much about here by looking out there...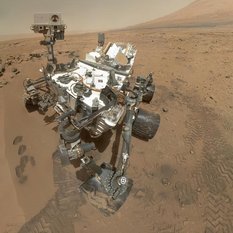 Our Curiosity Knows No Bounds!
Become a member of The Planetary Society and together we will create the future of space exploration.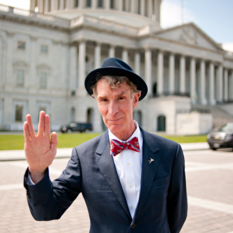 Be a Space Advocate
Sign the petitions to your Representative and Senators urging them to commit NASA to a major scientific mission to Europa and restore the Planetary Science budget to its historical levels.
Travel to Bennu on the OSIRIS-REx spacecraft!
Let's invent the future together!