Living in Zero g
Steven C Davenport
December 18, 2012
Life with no gravity quickly causes bone and muscle damage. If we travel to Mars, we will need artificial gravity, but there's a problem. The craft must be kept in balance as it rotates. Like a satellite being "spun-up", everything must be evenly distributed for it to rotate about its center. Otherwise, it will quickly become uncontrollable resulting in the loss of the mission. How would we live in such a condition that we couldn't move about freely?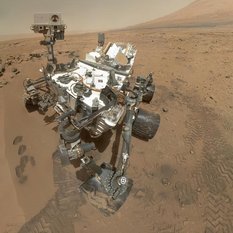 Our Curiosity Knows No Bounds!
Become a member of The Planetary Society and together we will create the future of space exploration.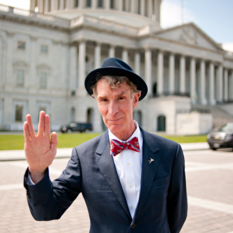 Be a Space Advocate
Sign the petitions to your Representative and Senators urging them to commit NASA to a major scientific mission to Europa and restore the Planetary Science budget to its historical levels.
Travel to Bennu on the OSIRIS-REx spacecraft!
Let's invent the future together!