Blog Archive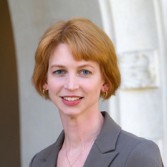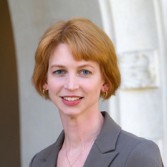 What's Up in the Solar System in July 2012
Posted by Emily Lakdawalla on 2012/07/02 11:50 CDT
Welcome to my monthly roundup of the activities of our intrepid robotic emissaries across the solar system! Curiosity is about to land; Opportunity has rolled through sol 3000; Odyssey is back online, having switched to a spare reaction wheel; Dawn is now in High-Altitude Mapping Orbit 2; and Cassini is taking advantage of its newly inclined orbit to get spectacular series of images of Saturn's rings.
Posted by Stuart Atkinson on 2012/07/02 11:18 CDT
Earlier today, unnoticed by the vast majority of the world, Opportunity reached and then silently passed a major milestone in her great adventure on Mars. At just before 3am, UK time, Opportunity began her 3000th sol, or martian day, on Mars.